Autism Rate is Now 1 in 59 for Children in America
Autistic children are just as special and important as any other child, yet as with any of our children coming into the world, we want them to have as few obstacles as possible. What worries me and many other pediatricians, is that the Centers for Disease Control just released the latest autism numbers: Autism now affects 1 in 59 children in America.
I am not surprised by this statistic because I, and every other pediatrician down here in the trenches, have known this for years. What concerns me is that the CDC still refuses to admit that autism is on the rise. It's right there under the Public Health Action in the summary: "the prevalence of ASD is higher than previously reported estimates." It's as if they are trying to spin autism as a disorder that's always been this way, and their previous estimates were just too low. It's not rising – their ability to estimate it is getting better. That's a very different statement than admitting that the worst public health crisis of our time is not only here, but it's still getting worse and worse, and we don't know why. THAT'S what I'd love to see under the Public Health Action statement.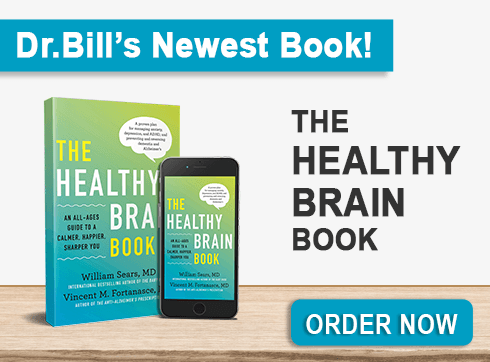 The Latest Autism Rate
The latest autism number is based on children born in 2006. And it's still 4 times more prevalent in boys (1 in 37 boys; 1 in 150 girls). The way the CDC studies autism prevalence is that they gather data on 8-year-old children from all over the country, take 4 years to study the data, then publish it. Kids born in 1992 had an autism prevalence of 1 in 150. For those born in 2002, it was 1 in 68. And now it's 1 in 59 for the cohort of kids born in 2006. But the CDC hasn't acknowledged that the disorder is actually increasing; instead, they claim we are just getting better at diagnosing it, or, again, "the prevalence is higher than previously reported estimates."
Plus, this cohort of kids are 12 years old by the time we learn their fate. Wonder what the rate of autism is in YOUR kids being born today? You'll have to wait 12 years to find out. OR, you can follow the National Center for Health Statistics which surveys current children across all age groups. Their 2016 data show autism affects 1 in 36 children. In 2014 it was 1 in 45. Do you see a pattern?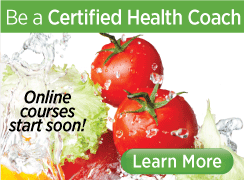 The CDC Positions Autism Rate to be Unchanged
Why it is imperative to the CDC that the public perceive autism as the same yesterday, today, and tomorrow, instead of the ever-rising public health crisis that it really is? Cause. I suspect they are afraid the public will start looking for what's causing it instead of writing it off as genetic. If the CDC can spin autism as unchanging and genetic, then people won't rise up and demand they figure out what is wrong with our modern pediatric medical system that is missing the boat – or possibly steering it in the wrong direction. Then it doesn't matter how common autism is. As long as it's not rising, don't worry about it. Sure, it's a health crisis, but it's not a RISING health crisis.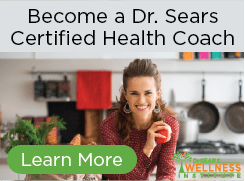 But you know what? The public isn't stupid. They know autism is rising. It's up 15 to 20% in the past two years, whether you look at the 12-year-old CDC data or the recent survey data. People are beginning to suspect what variety of factors are causing it, and they are taking action to try to prevent it in their own kids. Meanwhile, there is you, and millions of other families nationwide, who need help. That's why I've been involved with Talk About Curing Autism even since its inception. TACA is here to help families find effective therapies. Because for YOU, autism is 1 in 1 child. It's a prevalence of 100%. You need real help now, and that's what TACA is all about.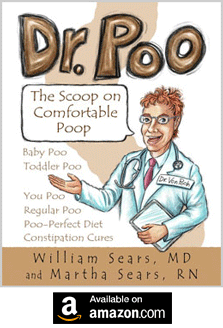 Dr. Bob Sears
---
Sources:
New 2018 CDC Study on Autism Prevalence: https://www.cdc.gov/mmwr/volumes/67/ss/ss6706a1.htm?s_cid=ss6706a1_w
2017 National Center for Health Statistics Autism Study: https://www.cdc.gov/nchs/products/databriefs/db291.htm