I tend to get a lot of vaginal yeast infections. What can I safely take while breastfeeding?
Nystatin (both in cream and oral form) is one of the oldest and safest medications to take for the treatment of yeast infections (candida) . It is also the one used most frequently to treat oral thrush and diaper-rash candida in baby, which are other forms of yeast infections. Since the medication is not well-absorbed through the skin, the mucous membranes of the mouth and vagina, or through the intestines, very little of the medication used by the mother gets into the baby. Other antifungal creams, such as Mycostatin and GyneLotrimin , are also effective against yeast and may be preferable to using an oral medication. Only a tiny bit of the active ingredient in these creams is absorbed into mother's system, so very little gets into her milk.
Diflucan (fluconazole) is safe to take while breastfeeding. For treatment of candida on the nipples, mycostatin suspension is safe, since it is the same medication given to babies. If mother has a yeast infection on her nipples, the baby should be treated at the same time.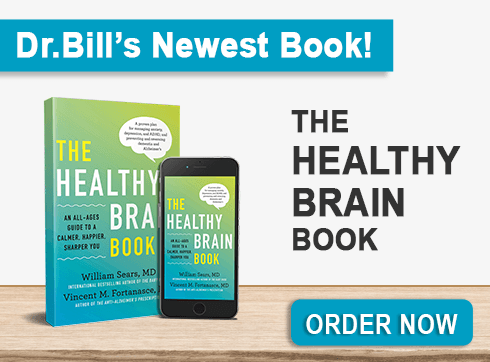 For certain non-yeast vaginal infections, your doctor may recommend the drug Flagyl (metronidazole) . This drug is in the "safe to use, but with caution" category. Studies show that only a minimum amount of this drug enters the baby, even if given three times a day for ten days. However, because the safety of extended use of Flagyl has not yet been proven, the current recommendation is to give a single 2-gram dose and to stop breastfeeding for twelve hours.